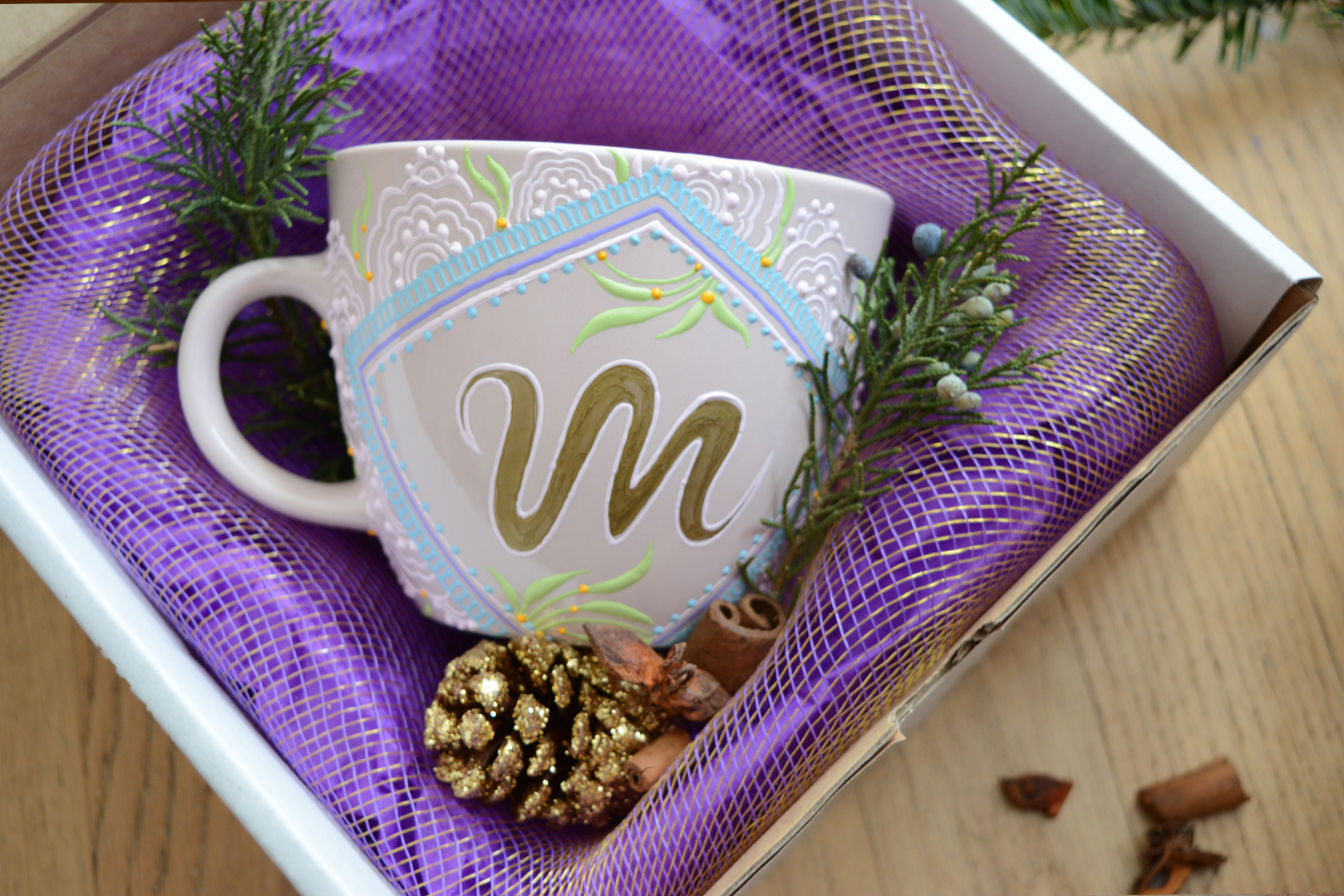 Instagram Giveaway
Prompted followers to share with me their "mug mantra".
_________
Winner received a gift box including a half painted mug, 2 marggrz watercolor cards and 3 custom designed stickers.
Pressed Flower Art
Dried, pressed flowers loving arranged by hand.
Heart frames specifically made for Valentine's Day promotion.
Succulent Planters
Magnetic Planters
———————————-
Having worked in a corporate setting (for a little) I know how important it is to bring a little sunshine to your space. When I came across these lil' guys I just knew they'd make the perfect office gift (picture those filing cabinets) or the fridge in your home.
Sure, magnatic planers are cool but maybe you work from home like me and want some on your trendy floating shelf. Making these out of plaster allows me to offer a hue of colors, leave some blank and painting on the rest for you to mix and match a set.
They are so much more than just a home for little succulents, think jewelry, candles, and regardless what you use them for a set of three would make a perfect gift.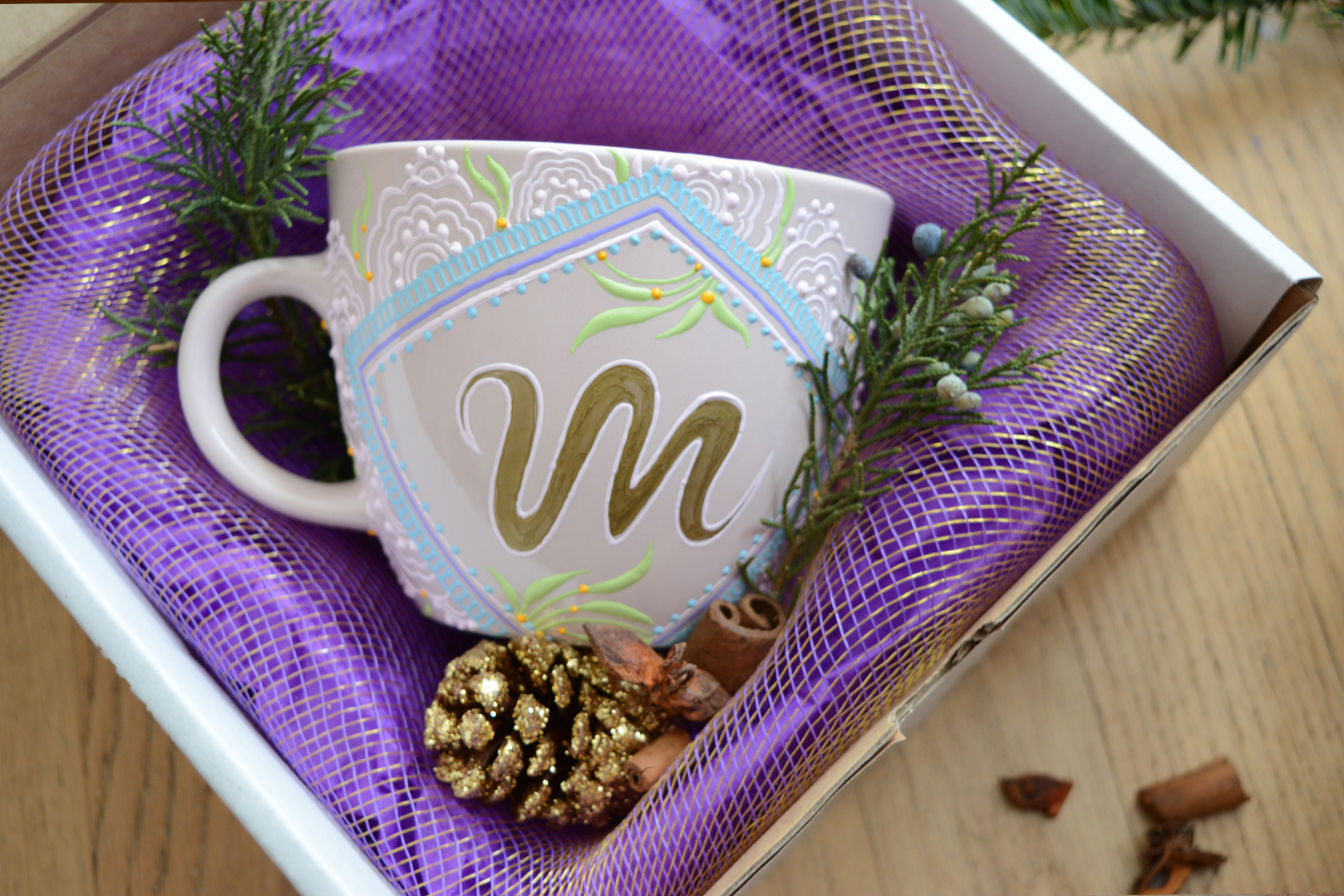 I hand-paint henna inspired mugs and personally package them with care. Above everything, I sincerely believe that it's not about crafting a mug but about crafting an experience.